"It is an absolute human certainty that no one can know his own beauty or perceive a sense of his own worth until it has been reflected back to him in the mirror of another loving, caring human being." - John Joseph Powell
Butterflies in your stomach. I still get it before shooting a wedding. Especially if it's a bride and groom that you haven't met. I didn't know what to expect as I walked into Andrea's hotel room. She was facing the window and away from the door. I mean, she could be the Bridezilla that I've stll yet to encounter or the most out-going and nicest person you will ever meet. Thankfully it's the latter. "Hi Ollie!" she yelled while she was getting her make up done. She even apologized because she thought she was being rude for not properly greeting us. Oh the madness!!! I mean, with all the things that a bride has to worry about on her wedding day, being properly greeted is the last thing on my mind. But that's jut how Andrea and Albert are. And that's why they are meant to be together. Apart from being totally in love with each other, they are simply the kindest and the best people to be around.
VENDORS:
Venues: Church of Christ and Freedom Hall & Gardens
Videographer: Noel Dasmarinas/Joseph Irasusta of Our Digital Studio
and Sigmund Rebquio of REB6Studios
Florist: Kevin Ngwe of Floral Expression
Hair & Make up: My-hang of Beauty by MH
Cake: Studio Cake
DJ & Photobooth: Elite Entertainment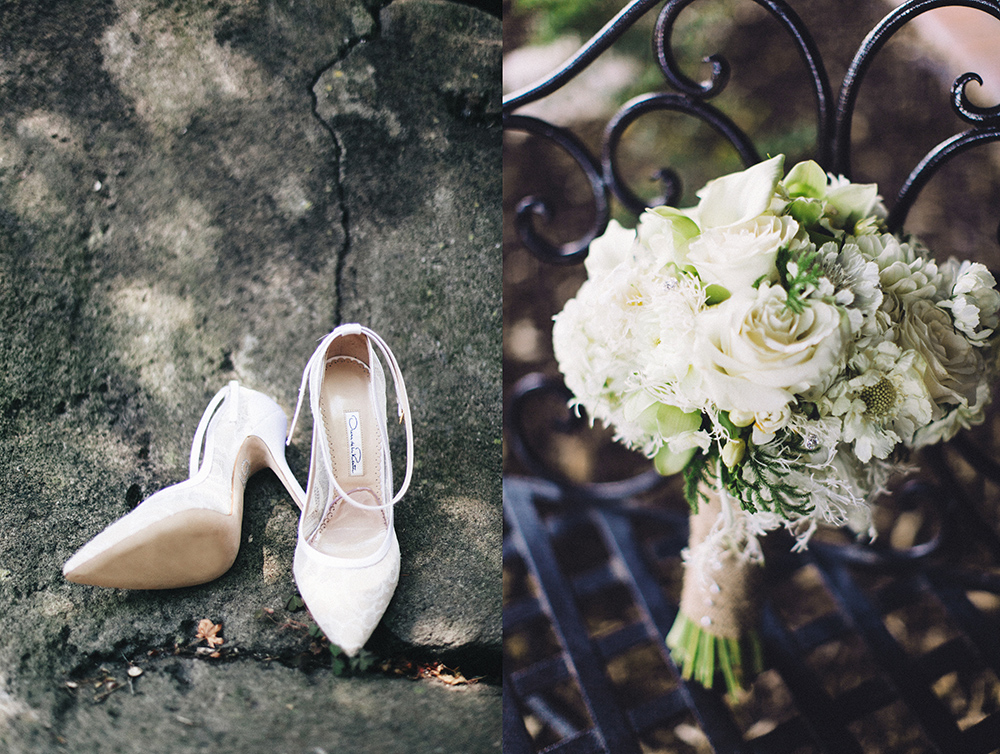 And here is the SDE video from Andrea and Albert's wedding. Shot and Edited by Our Digital Studio.